Share Post with your friends
The selection of the proper web host is critical to the success of any website. This comparison will help you determine if Hostinger vs Bluehost is the best web host for your requirements, whether you're establishing a new site or switching from another service.
Bluehost, founded in 1996, is one of the oldest web hosting businesses and a well-known name in the area of WordPress hosting. It's the first site hosting business that WordPress recommends. Being the top web host allows it to produce pages for your digital business that are simple to use, functional, creative, and stable.
It has grown into a reputable company while keeping its image as one of the world's leading providers of trustworthy and low-cost web hosting. Its genuineness and devotion can be shown in the fact that it acquired 1 million domain names in five years and presently manages over 2 million websites.
WordPress users in need of fantastic WordPress hosting
Those that require dedicated hosting plans. Dedicated hosting is a hosting plan where you have a server entirely for yourself which is provided by BlueHost.You have complete control from the start and may set your own resource constraints. Dedicated hosting is often reserved for medium to large corporate sites, but if you're ambitious, signing up for a dedicated plan might save you time and bother you in the long run.
Beginners looking for good customer service.
Hostinger International, Ltd is an employee-owned Web hosting company and the domain registrar. Hostinger, which was founded in 2004, today has over 29 million members worldwide through its subsidiaries in 178 countries.
Hostinger's major strength is its features, as well as the fact that it is extremely cheap – it is ideal for anyone on a tight budget searching for low-cost hosting. 
Users on a tight budget 
Those in need of cloud hosting services (Bluehost does not provide cloud hosting).
Users that do not mind a little downtime.
We have undertaken in-depth surveys of the best providers on the market, so we can help you through the advantages and disadvantages of Hostinger and Bluehost. We examine their characteristics, cost-effectiveness, uptime, hosting kinds, and more so that we can provide you with confidence in which host is the best for you.
Bluehost is a little bit more user-friendly than Hostinger, especially when using WordPress.
Bluehost has a handy setup menu in its WordPress dashboard that allows you to safely alter your login information from the WordPress default as part of the setup process – an important security step that many users neglect.
BlueHost provides a free domain in all of their plans, as well as competent assistance and an easy onboarding process. Bluehost, however, does not have monthly payment alternatives for its low-cost shared hosting or managed WordPress hosting. Bluehost's VPS and dedicated hosting plans, on the other hand, provide month-to-month payment.
Hostinger is very simple to use – once again, it focuses on WordPress onboarding, allowing for quick and straightforward setup even for complete new users.
Hostinger and Bluehost both support one-click WordPress installation and automatic WordPress updates. This is a great assistance in getting your site up and running quickly, as well as ensuring everything functions well once it's up.
Managing your site should be stress-free with any web host — both offer free backups, free SSL, and domain administration.
BlueHost provides a free domain in all of their plans whereas Hostinger provides a free domain on few plans only. Bluehost, however, does not have monthly payment alternatives for its low-cost shared hosting or managed WordPress hosting. Bluehost's VPS and dedicated hosting plans, on the other hand, provide month-to-month payment.
Hostinger had a better score in this category than Bluehost. It's a feature-rich web host with liberal pricing even on its most basic plans. While novices may not require all of the capabilities offered by Hostinger, it offers more functionality and allows you to grow.
Bluehost and Hostinger both offer:
Shared hosting
VPS hosting
WordPress hosting on a shared server
WordPress hosting that is managed Hosting for WooCommerce
The primary distinction between Hostinger and Bluehost is that Bluehost does not provide cloud hosting, whilst Hostinger does not offer dedicated hosting.
It's also worth noting that Hostinger and BlueHost both provide Linux VPS hosting.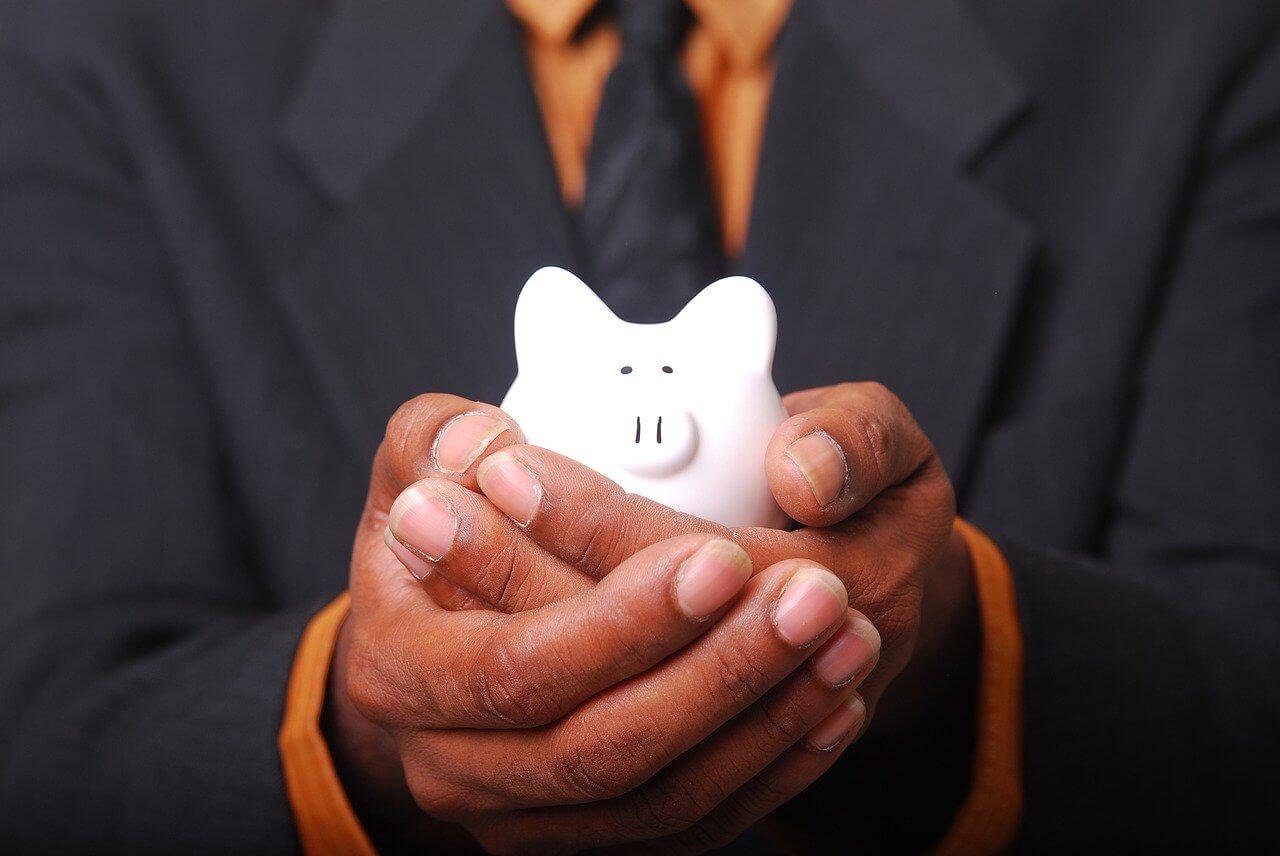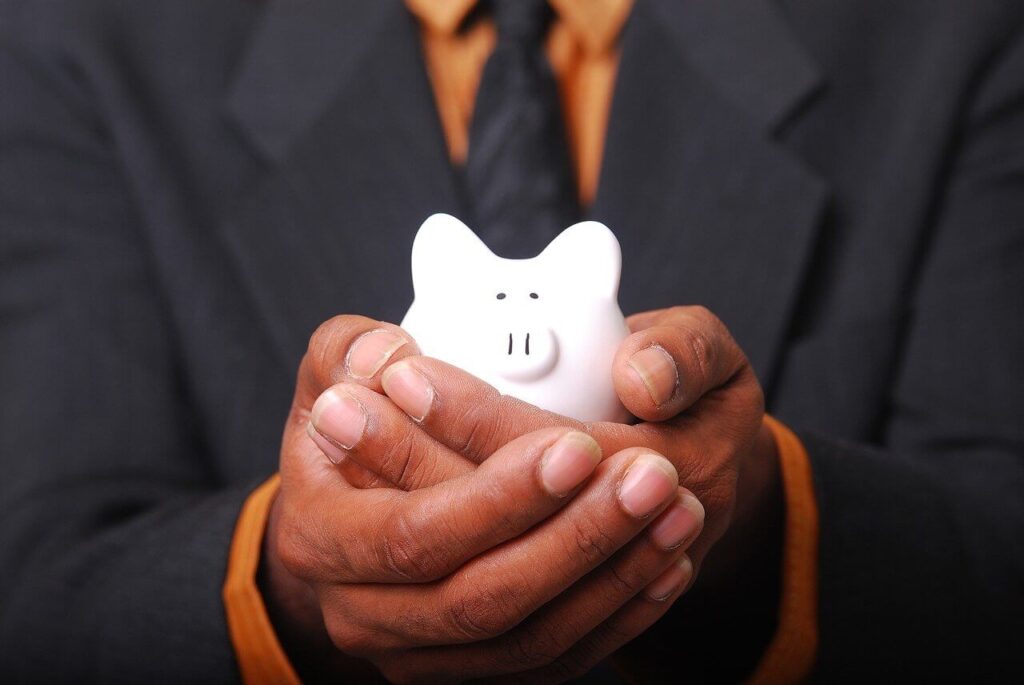 Bluehost outperforms Hostinger in terms of value for money. Despite Hostinger's extremely low starting pricing, Bluehost's feature-rich, reasonably priced hosting packages let your money go further. Extras like a free domain and a free CDN can also help you stay to a budget.
Bluehost plan prices(per month):
Shared: $2.95 – $13.95
Shared WordPress: $2.95 – $5.54
VPS: $18.99 – $59.99
Dedicated: $79.99 – $119.99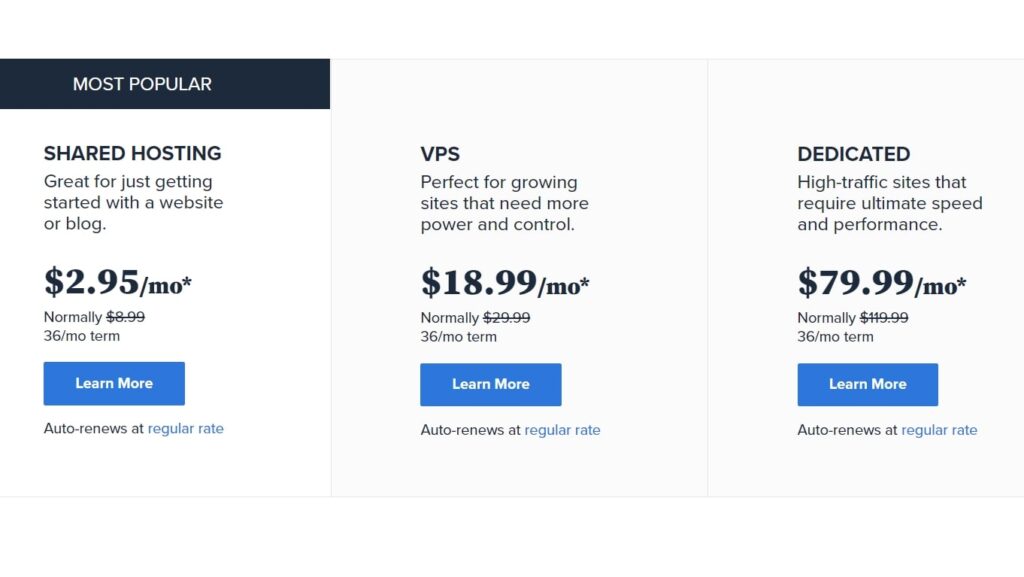 Hostinger plan prices(per month):
Shared:$0.99 – $3.99
Shared WordPress: $1.99 – $11.59
VPS: $3.95 – $38.99
Cloud:$9.99 – $69.99
Hostinger is the cheapest host by far, so Hostinger planning makes a great deal of sense if you're on a limited budget. Its initial plans for new clients are significantly reduced. Just watch out after your first term for the renewal charges.
Both Hostinger and Bluehost have a 30-day money-back guarantee that allows you to try and get back your money if you are not fully pleased.
If you want more freedom, Hostinger also offers a one-month commitment on most of its plans. however, this is the most costly price choice — for example, its cheapest shared plan costs $9.99 per month and includes a $4.99 setup charge for monthly plan. The majority of Bluehost's plans have a one-year minimum contract duration.However some, such as its VPS options, do offer monthly plans.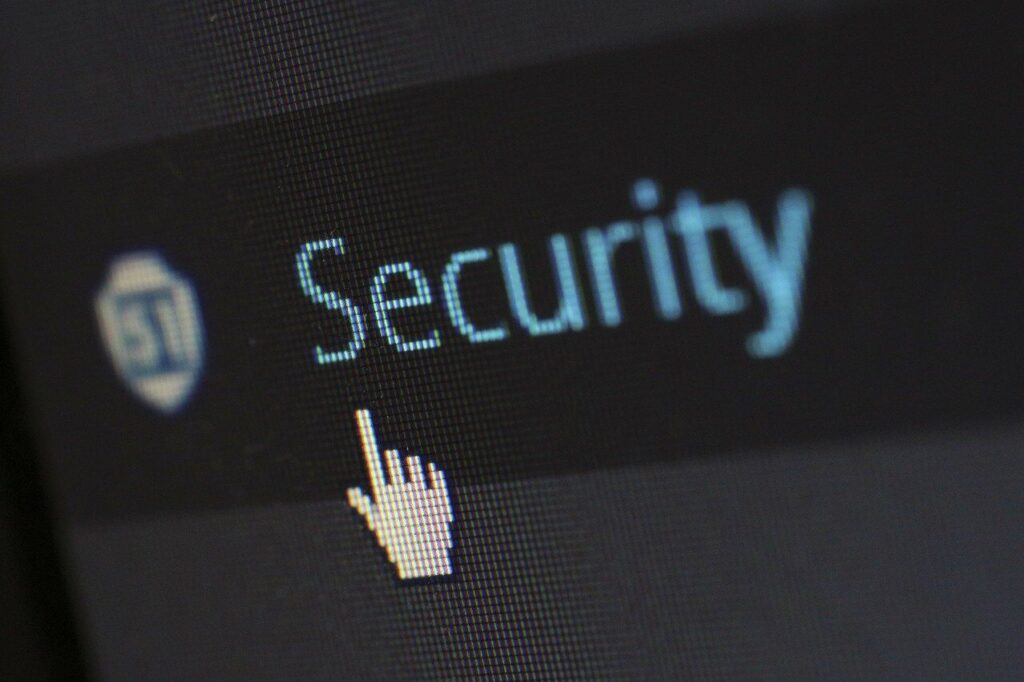 Bluehost is a more trustworthy web host than Hostinger. This is mostly down to each web host's uptime promise – and, certainly, Hostinger's uptime isn't as high as we'd like. Aside from that, it's a tight call, but Bluehost comes out on top.
Hostinger guarantees 99.90 % uptime. This translates to about 8 hours and 45 minutes each year when your website may be inaccessible to visitors. Although this is a worst-case situation, it is important to be aware of it before committing to a strategy.
You should ideally look for a web host that ensures no more than three hours of downtime each year, which is where Bluehost outperforms Hostinger with its 99.98 % uptime guarantee. This equates to around 1 hour and 45 minutes of downtime each year.
Both Hostinger and BlueHost provide their hosting plans with free SSL certificates. SSL encrypts data between your visitors and your website, making it especially vital for payment information and login information to be protected.
During BlueHost onboarding with WordPress we really enjoyed the attention on security. Part of your site configuration includes safely updating your login information from the default choice – a crucial security step easy for novices to ignore.
Both web hosting analyse internet dangers constantly and provide protection mechanisms for assaults. In order to keep ahead of these online viruses, the information of such defences are generally purposesfully obscure.
BlueHost is more up-to-date with regard to its safety — automated security upgrades, data security backup and malware detection are provided.
Website and domain migration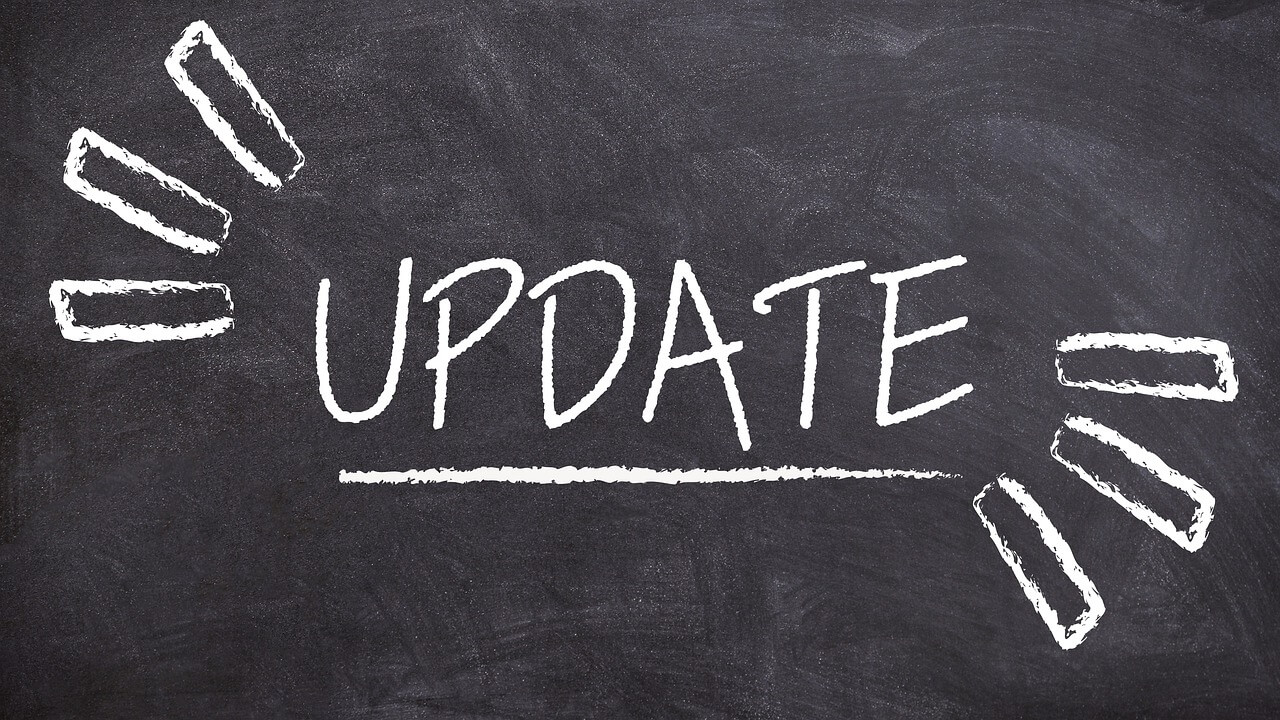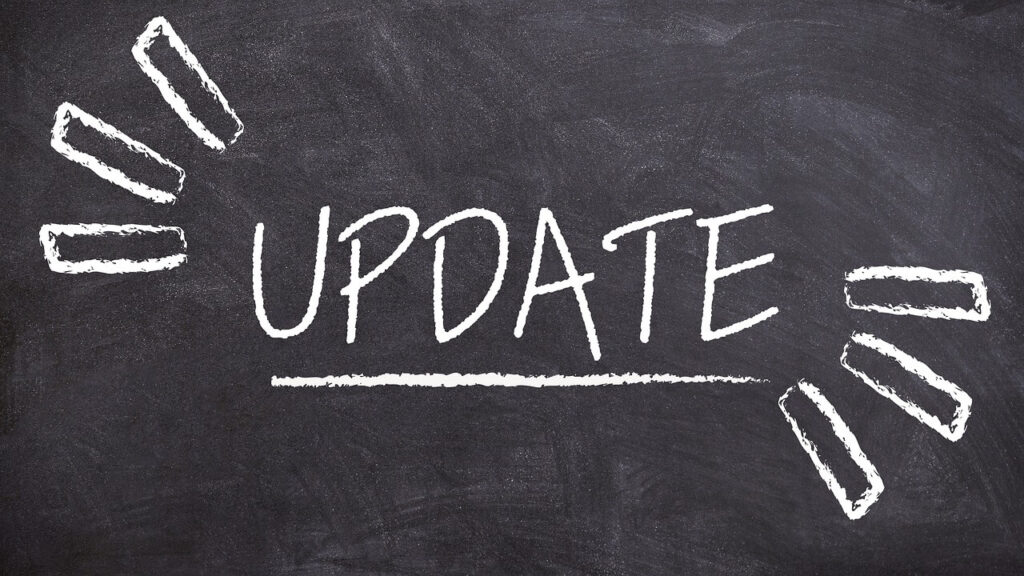 BlueHost and Hostinger offer free backups for you – we always urge that you make backups yourself. It may seem like an overkill, but the best thing is to be proactive about the safeguards on your website, so that you have complete piece of mind if anything happens – be it a design flaw or a breach of safety.
WordPress customers don't have to worry about software upgrades from WordPress since both WordPress Hostinger and BlueHost plans take care of them automatically. Hostinger goes farther and does plugin updates automatically as well.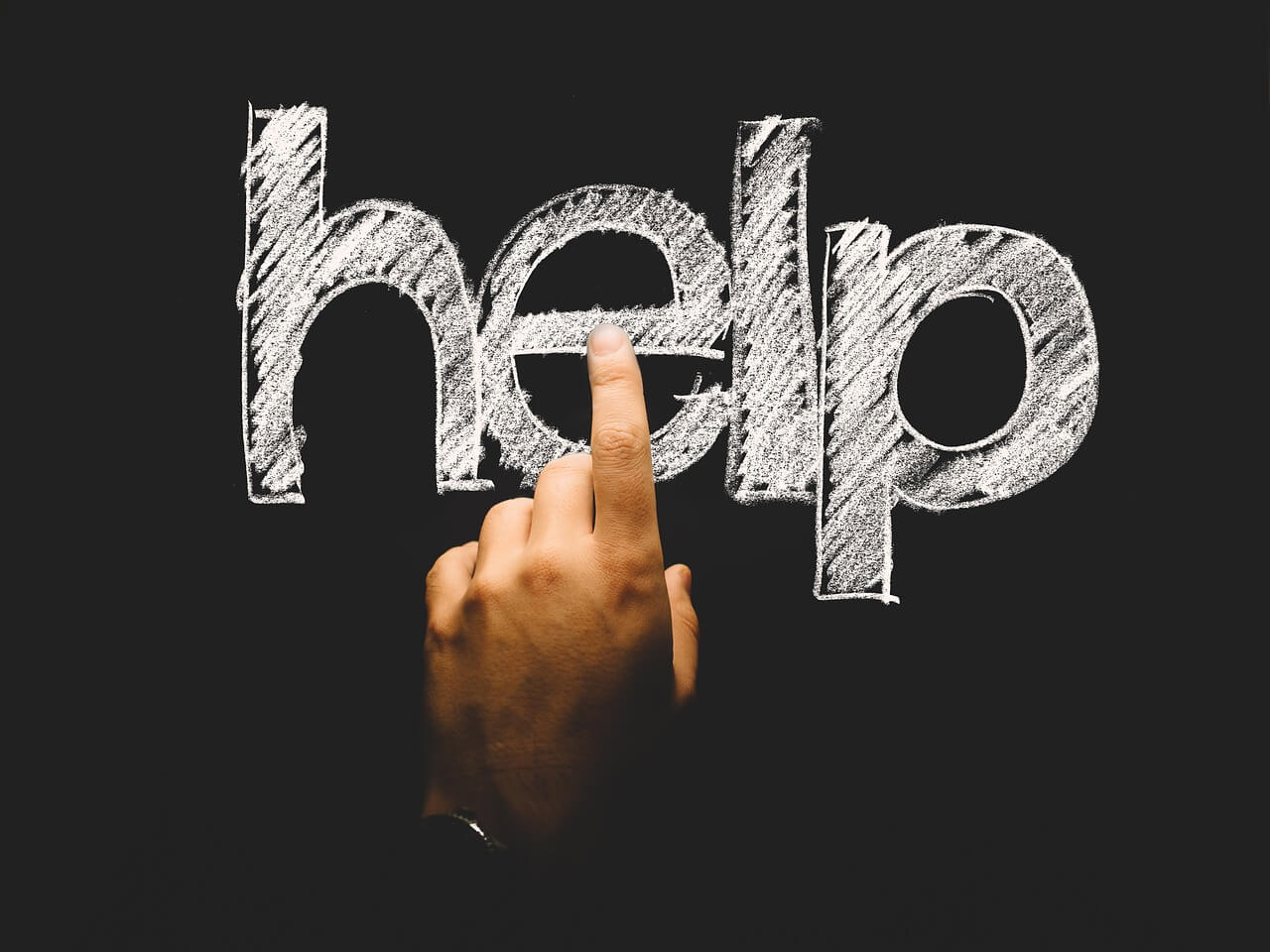 Bluehost provides significantly better support and assistance than Hostinger. It has additional channels, including 24/7 live chat and telephone assistance, to select from and offers a high level of service. The Knowledge Center Hostinger is helpful but cannot match with the remarkable attention on customer care from Bluehost.
Hostinger and Bluehost both offer the following services:
Knowledge centre
24/7 live chat
Tickets
Bluehost also offers 24/7 phone assistance, whereas Hostinger presently does not offer any phone help at all.
Bluehost offers live chat and phone assistance around the clock, as well as email tickets and a fully-stocked knowledge centre.
This isn't to suggest Hostinger doesn't have strong support; it just has less of them. You may only access the knowledge centre and a general queries form before signing up. You have access to its 24/7 live chat after creating an account.
You now understand the primary distinctions between Hostinger and Bluehost. We've gone through features, cost, hosting options, performance, migration, and customer service, so you should have a clear sense of which one is best for you.
Who Should Use Hostinger?
Anyone on a limited budget searching for substantial discounts
Users in need of cloud hosting services
International consumers that require multilingual help
Users of Windows who are seeking Windows VPS hosting services
Non-ecommerce sites where a lack of uptime isn't a big breaker
Who Should Use BlueHost?
WordPress users seeking high-quality WordPress hosting
Users that require dedicated hosting plans
Beginners in need of comprehensive assistance and support