5 Tips to learn any programming language faster
Share Post with your friends
Programming is one of the most rapidly expanding fields. You can earn a living as a coder even if you don't have a computer science degree.
With so much knowledge available at your fingertips these days, you can learn to programme on your own time if you have some basic computer abilities. In fact, you'll almost certainly never stop learning. As a programmer, you must keep in mind that technology is always evolving, and what works now may not function in a year's time.
You should begin studying as soon as possible if you wish to work as a coder. Because there's so much to learn, it might take a long to feel like you've progressed to the point where you can apply for programming employment. You'll need to start moving forward with these 5 guidelines if you want to learn programming quicker.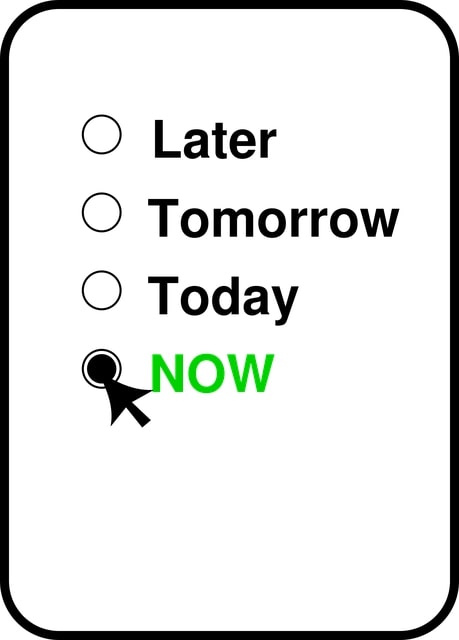 Many novice programmers postpone starting because they are waiting for the proper moment. There is no such thing as a "best" time to join the digital era. Yes, it's difficult to know where to begin when you don't know where to begin, but you must begin somewhere.
You'll be able to learn these abilities faster if you start playing with code on your own right away. Consider learning to code as if it were a new language. This is computer lingo, and just like any other language, you must first learn the rules before attempting to apply them.
Knowing the basics isn't enough. You should also begin experimenting with the code and learning how to make it work for you.
We all know how stupid our brains grow when we look all day on a computer screen. Leave the computer and get paper out. Begin to write your code and think carefully about every line. Even though it's difficult, try not to verify your code while you write it. Put your key thought abilities to work and test your comprehension.
This is indeed a fantastic habit because handwriting is a norm in today's many work procedures. You'll be confident and ready to write by hand when you eventually walk into an interview.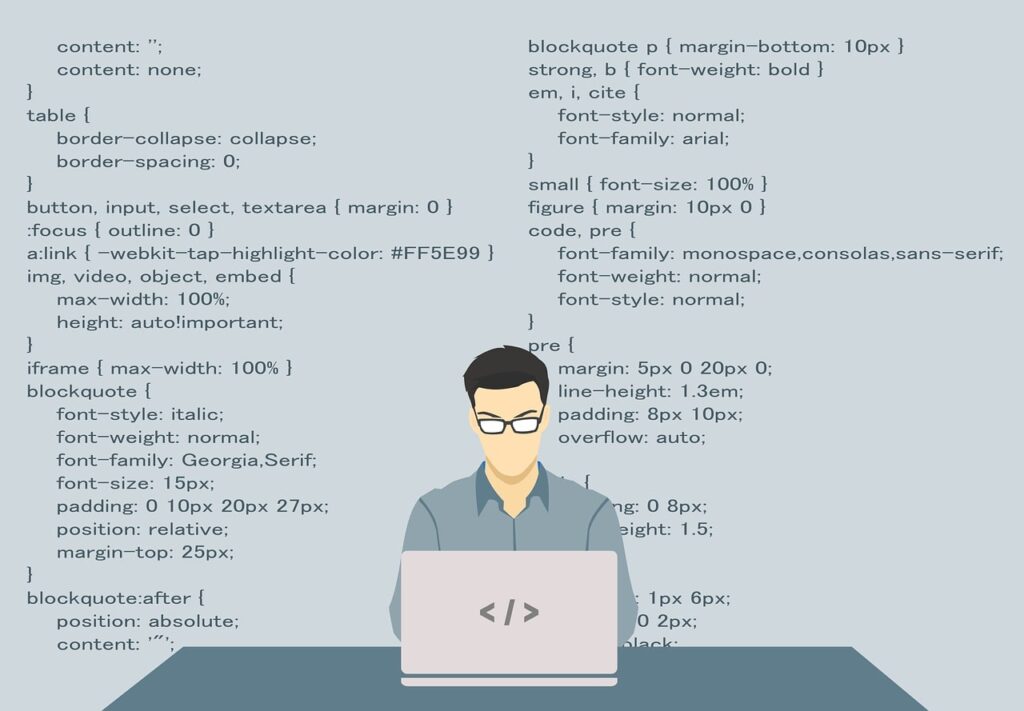 It's a wonderful method to learn using example code. It's simple to find fresh example code on your own using GitHub and other sites; that doesn't imply that you should not push beyond it. Code sample is not studying. Face it. These are two distinct things: understand the code on the screen and organically write the code.
As a programmer, you must interact more deeply with your code. It implies that you write it yourself, test it and learn from your failures. Start by changing sample code if you are not ready to develop organic code yourself. Write new lines, modify and begin building on the existing ones. It helps you to become a coder.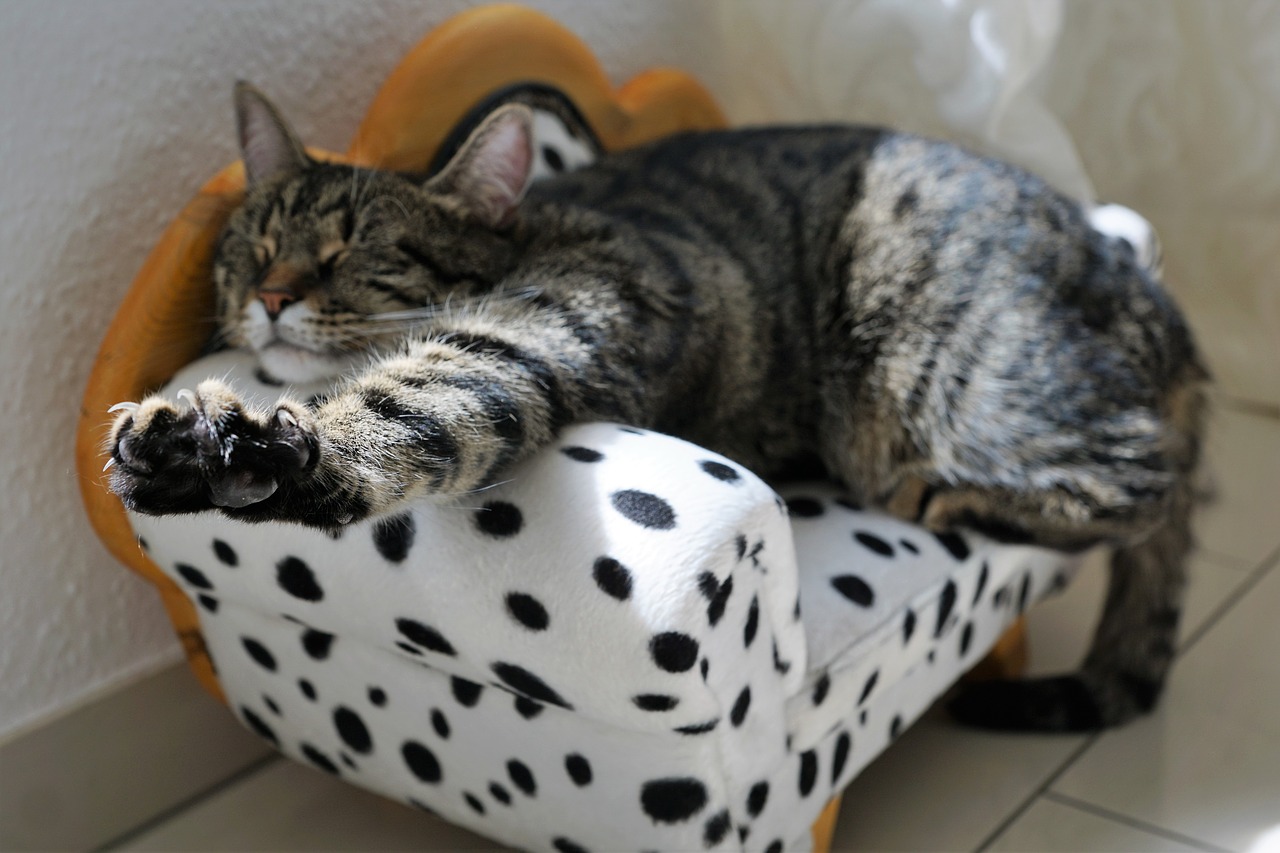 It is not ideal to sit before a computer for hours and hours to try to comprehend everything in one go if you want to learn programming. By doing this you'll become tired thus it is preferable to learn portions of coding.
Take breaks to replenish yourself. This should also be remembered when you debug your code. You spend hours and hours looking for the issue sometimes, but don't obtain your code answer thus it is excellent to have a little pause, get clear and do something different. It will regain your attention and you can find the answer for your code.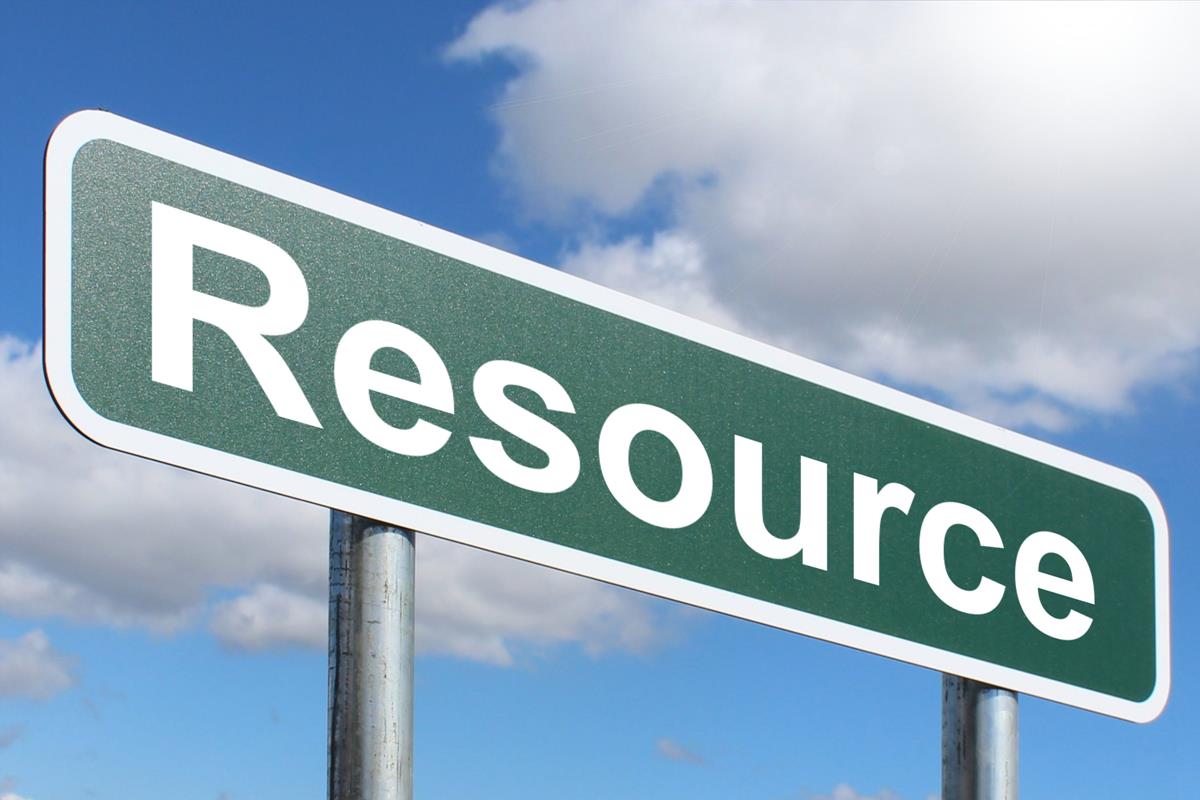 There are several paid or free online resources. You can use these online resources to assist you to begin your planning journey. You can subscribe to YouTube channels or attend coding camps to learn programming. Udemy, Coursera and many other sites are available to help you in your coding journey. Also, make the habit of reading blogs relevant to programming.